I've received a few questions in regards to how the tripod and camera QR plates are attached to the DIY jib. I've taken some photos so you can get a better look at the screws and where they connect. Read the full blog post with details HERE.
How to Make Jib QR Plates
Introduction
DIY jib QR plates are essential for attaching tripods and cameras to your DIY jib. This article will provide you with a step-by-step guide on how to create your own DIY jib QR plates using simple materials and tools.
By following these instructions, you can successfully create your own DIY jib quick release plates for attaching your tripod and camera.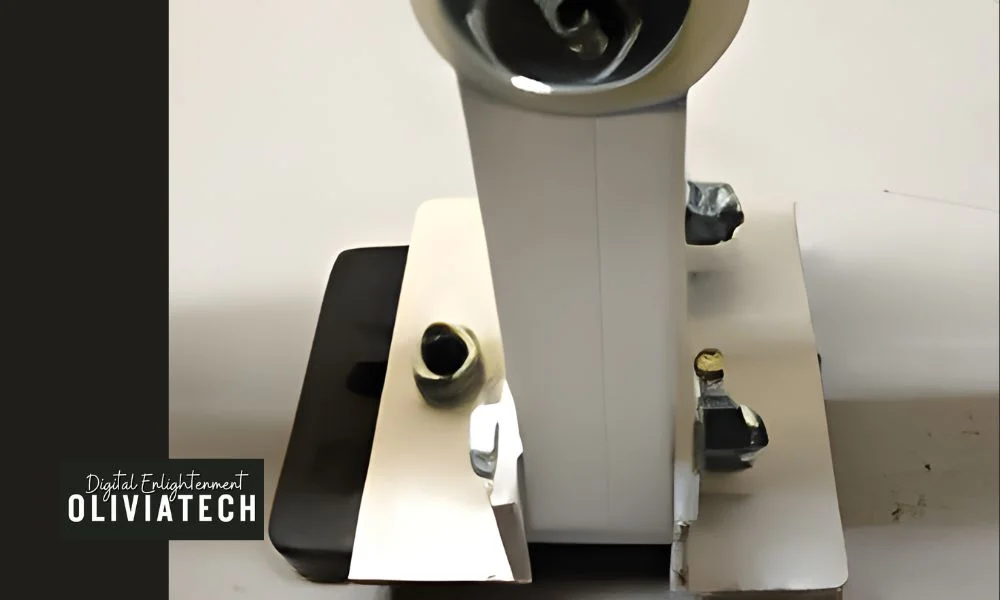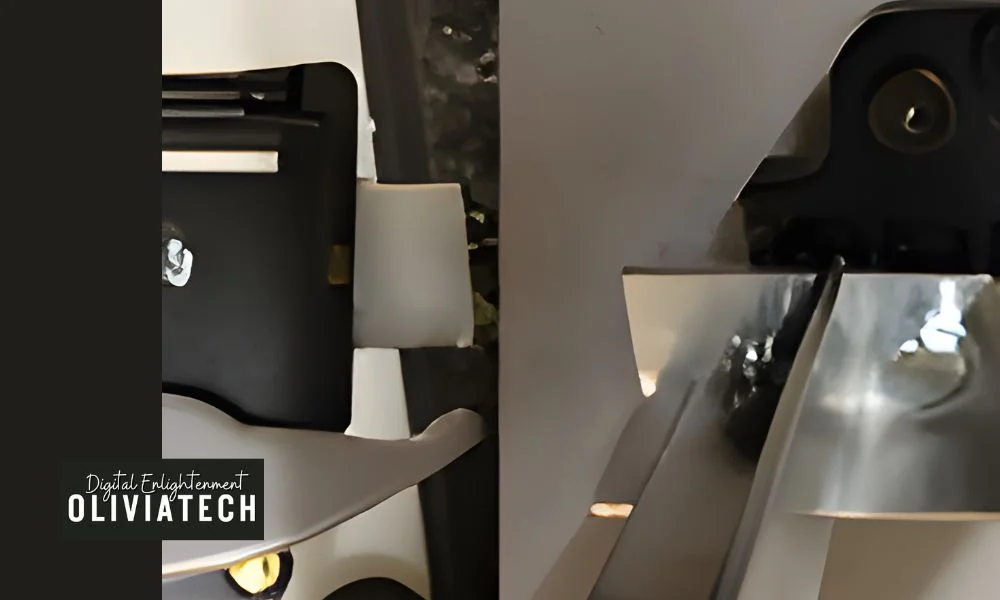 Note: The first picture is the tripod QR plate and the second split screen gives two perspectives of the camera QR plate.
Materials and Tools
Top square tube: 0.75″ and 4′ long
Bottom square tube: 0.75″ and 3′ long
Rear brace: (2) pieces of 0.75″ square tube cut to 7″ long
Base of rear brace: (2) pieces of 1″ angled aluminum cut to 3″ wide
Front brace: (2) pieces of 1″ angled aluminum cut to 7″ long
Top stage: 1″ angled aluminum cut to 3″ wide
Nylon washers
Scuba diving weights (optional)
Assembly Instructions
Rear brace assembly

Drill a 1/4″ hole at the top of the brace
Drill the next hole about 2.75″ below the first hole
Fit the angled aluminum to the bottom of the brace and drill through
Create a base large enough to mount a quick release

Front brace assembly

Drill a 1/4″ hole at the bottom of the front brace
Drill the next hole about 2.75″ above the first hole

Top stage assembly

Mount the top stage and drill holes through the front brace
Use a bolt under the stage to hold a small camera quick release adapter

Friction reduction

Use nylon washers between any pieces of metal for less friction

Counterbalance (optional)

Use small (but heavy) scuba diving weights bolted to the back of the jib
advantages of using a quick release plate
Quick release plates offer several advantages over other methods of attaching a camera to a tripod:
Time-saving: Quick release plates allow for swift attachment and detachment of the camera from the tripod, eliminating the need to screw and unscrew the camera each time it needs to be mounted or removed. This is particularly beneficial in fast-paced environments or when capturing fleeting moments.
Convenience: Quick release plates facilitate easy switching between different cameras or lenses without the need for readjusting the tripod setup. This is especially useful for photographers who frequently need to switch between different cameras or lenses during a shoot.
Efficiency: Quick release plates enhance the efficiency of the setup and adjustment process. They allow for quick adjustments to be made to the camera's position on the tripod, which is particularly useful when capturing fast-paced or time-sensitive moments.
Stability: Quick release plates provide a stable and secure connection between the camera and tripod, reducing the risk of camera shake and blurry photos.
Versatility: Quick release plates facilitate the use of different camera equipment and accessories. They are particularly beneficial with the rise of mirrorless cameras and lightweight camera systems, allowing photographers to quickly and securely mount these lightweight cameras onto a tripod.
Compatibility: There are several types of quick release plates available, including Arca-Swiss, Manfrotto, and Gitzo, each with its unique locking mechanism and plate design. Some tripods incorporate a universal quick release system, which allows for compatibility with multiple types of plates.
Despite these advantages, there are a few considerations to keep in mind:
Depending on the camera design and the size of the quick release plate, the plate could render the battery or memory card slots inaccessible, requiring the removal of the quick release plate to change the battery or memory card.
Additionally, leaving the quick release plate attached to the camera all the time adds a small bit of extra weight. However, these are minor inconveniences compared to the significant benefits that quick release plates offer.
Final Words
Constructing your own DIY jib QR plates may seem intimidating at first, but following this straightforward process will allow you to succeed. The versatility of creating custom plates also means you can tailor them perfectly for your specific jib setup and equipment.
The ability to quickly mount and dismount your camera and tripod will enable you to get the most out of your jib for unique video shots. And you'll gain valuable skills in basic metalworking that can be applied to future DIY projects.