Whether you are a serious game player or want to chit-chat with your friends around the globe, the best webcams for streaming are essential. However, most of the laptops today come up with the last HD cameras installed in them, but the laptops just manufactured for gaming purpose, do not have cameras installed for streaming.
When you visit the market for buying HD streaming cameras, you will come across a wide range of variety from cheaper to expensive and from low-quality streaming to the high-quality picture. A large number of choice made it challenging to pick one. This article will help you to know about the best webcams for streaming to buy.
HP HD 4310 Webcam
The best thing about HP HD 4310 Webcam is that it supports the three-way video calls, which is best for live streaming.  Its resolution is of 1080p that shows pictures even sharper and more precise. HP introduced a new light balancing feature to adjust the light according to your background lighting level. Now say good-bye to blur videos and give a try to smooth and clear videos with HP HD 4310 Webcam. Keep in mind that online streaming could be affected by the connectivity of the internet. If the connection is slow, then you could experience the problem in smoothness while creating professional videos.
Razor Kiyo: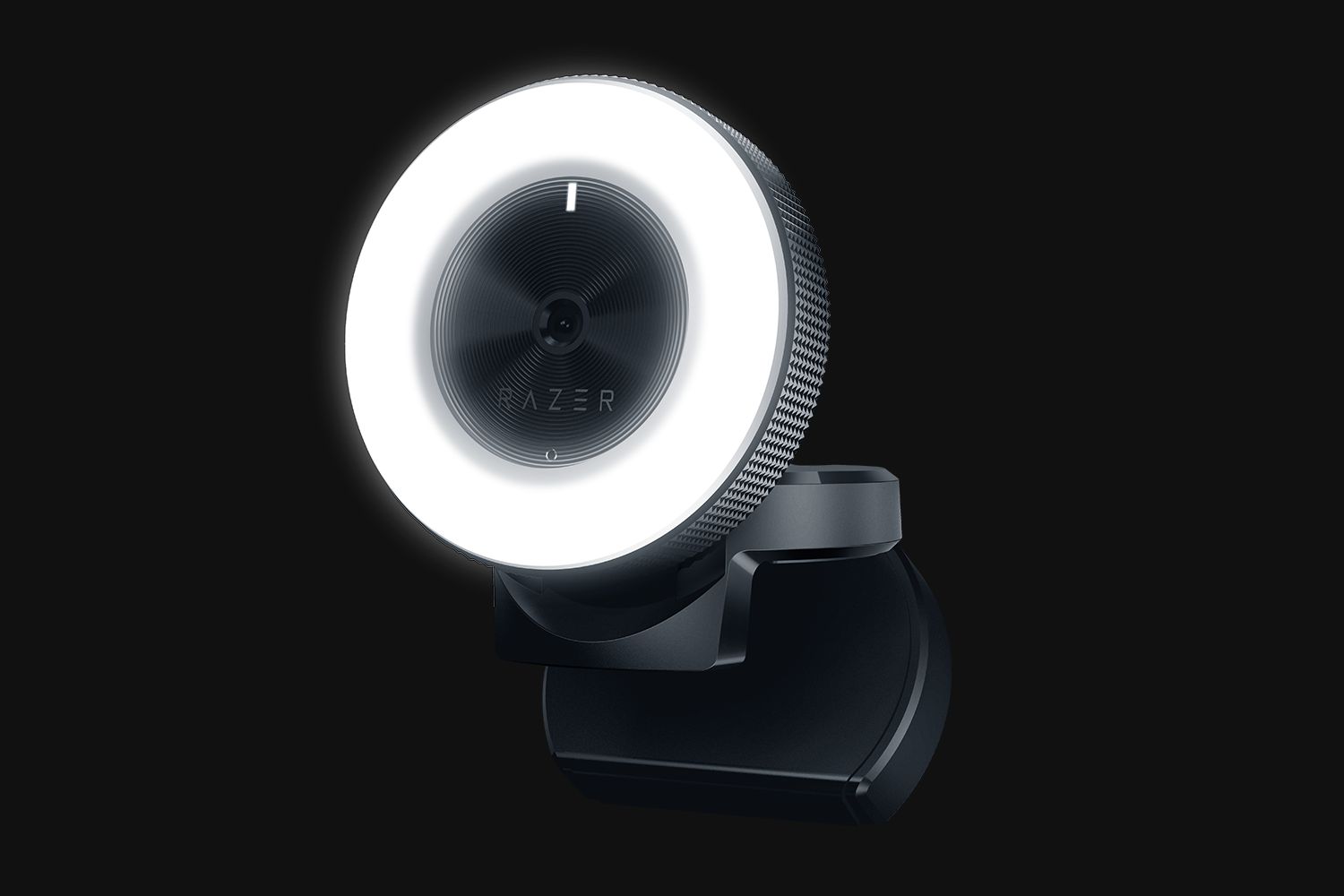 Are you into gaming and looking for best webcams for streaming? Razor Kiyo is the best webcam for all gamers. It designed by keeping the needs of gaming into the mind like image quality and adjustment of lighting. An adjustable ring is there that removes all shadows to make the light smooth for playing. It is easy to operate because it is a plug in and play device. Therefore, no matter which game you are playing, it supports every type of game. If you once used Razor Kiyo for gaming, you cannot get over it.
Logitech C922x Pro: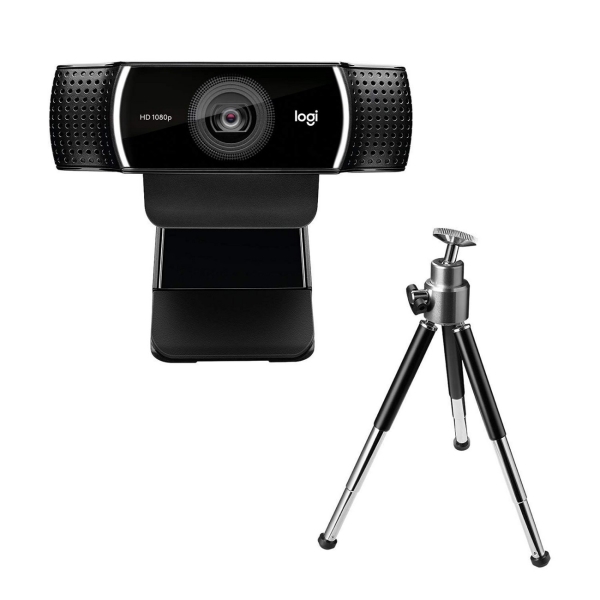 Another best webcam for streaming that is specially designed for gaming purpose is Logitech C922x Pro. Its frame rate is 30 FPS with a high resolution of 1080p. If you are a professional streamer, then this is the right choice for you. It performs well even in poor lighting because of the automatic light correction feature. Its automated focus assists in producing sharp images as well. The price is relatively high as compared to other webcams, but this cam is worth buying for professional streaming.
Microsoft LifeCam Studio:
Whether you are on to conferencing or gaming, Microsoft LifeCam Studio offers best features to play with. People usually opt to larger images, so Microsoft LifeCam Studio nailed it and provided high-resolution 720p and 1080p on video calling.  There is a microphone adjusted that help to make sound clear and also remove all background noise to ensure that the audience gets all the details without any hindrance.
If you want to become a professional gamer or have plans to continue conferencing, choose the best webcam for streaming today, and showcase your talent.